There are currently two legal actions in progress against Religious Instruction: David Hines and Tanya Jacob v Ministry of Education (currently in mediation) and Jeff McClintock v Red Beach school Board of Trustees and the Attorney General (First mention 23rd April, Auckland High Court).
Jeff McClintock v Red Beach School Board of Trustees and the Attorney General.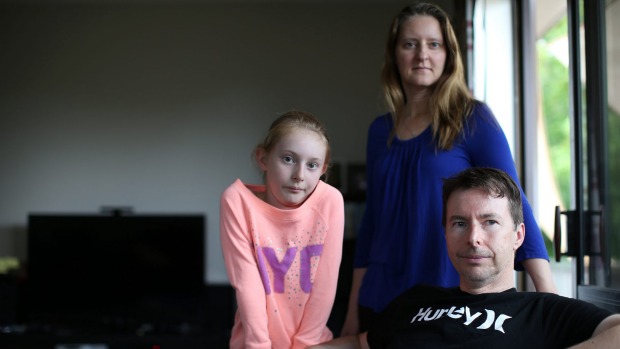 800 NZ public schools run Bible in Schools type programmes, also know as Religious Instruction. These are typically Christian-only devotional programmes run by Church missionaries with the intention of evangelising children.
NZ public schools are by law "entirely secular" but a loophole dubbed the "Nelson clause" was introduced in 1964 to make an exception for Bible classes. This exception allows a school to place children in Bible classes without parental consent, and to employ various coercive measures to ensure children attend. Children opted-out of Bible classes have been made to pick up rubbish, wash dishes or simply left alone unsupervised. Opt-out Children have been pressured to justify their parents religious beliefs (or lack of).
McClintock believes this practice is discriminatory and breaks several existing NZ laws and that the Nelson clause is inconsistent with several other laws.
This is the first case ever against Religious Instruction in NZ. McClintock is represented by lawyer Richard Francois who is donating his time pro bono. The School's defence of the Church programme is funded by the crown who have hired two top legal teams to entrench discrimination against children in NZ state schools.
Overseas precedents
The "opt-out" system was outlawed in the US in 1948 Supreme Court case McCollum v. Board of Education, which struck down religious education in public schools.
https://www.youtube.com/watch?v=EeSHLnrgaqY
The "opt-out" system was outlawed in Canada in 1988 in  Zylberberg v. Sudbury Board of Education.
The "opt-out" system was banned in Australia in 2011.
What changes does McClintock seek?
McClintock seeks the end to coercing children into unwanted Religious Instruction (RI) though the introduction of Informed Consent. This means:
Clearly informing parents as to the religious nature of Bible classes.
Seeking the permission in writing from parents before placing children in Religious Instruction.
Only children with permission will attend Religious Instruction.  Parents will not have to explicitly "opt-out".
Simply taking no action will indicate your children do not require RI. This protects children's privacy by not requiring them to reveal their personal beliefs to teachers.
Teachers must not try to force children into Bible class though detention, punishment or segregating them from their friends.
Schools must not compromise reading, writing and math by reducing their standard opening hours to cater to Bible classes. Bible classes must fit around regular instruction.
What this case does not change.
This case:
Does not ban Bible in Schools as an extra-curricular programme.
Does not restrict or ban pupils from praying in school or expressing a religious belief.
It does not seek to ban the wearing of religious symbols or clothing.
It does not attempt to prevent the singing of the National Anthem.
It does not ban Maori cultural practices.
Has no effect on General Religious Education (professional teaching about various religions from a social studies or historical perspective). General Religious Education is completely legal with or without the Nelson clause.
Further reading
http://reason.org.nz/index.php/new-secular-education/89-red-beach-school-taken-to-court
http://www.stuff.co.nz/national/education/66496504/Bible-lessons-lead-to-court
Donate
While the Attorney General and Red Beach School have top tax-payer funded legal teams and have all costs met by the crown, McClintock is personably liable for any costs awarded against him and lawyer Richard Francois is donating his time pro bono. Please consider donating…